Mojo Pet Supplements
Chicken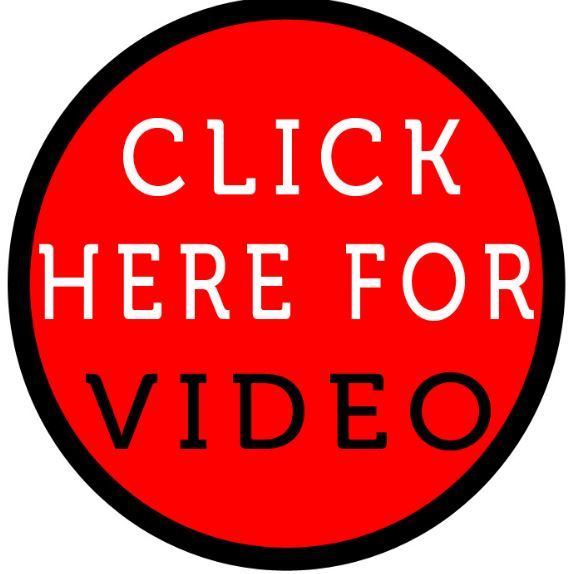 Our new Mojo Pet Supplements+ Pure Hemp Sativa Extract Superfood Nutraceutical (Nutritional/pharmaceutical) product line (chicken, pork and beef liver) have been specially formulated for pet owners looking for a product that is:
SQF Manufactured Certified, ensuring trusted safe quality food for their pet(s).
100% Humane-Grade Beef Liver, Pork & Chicken from certified farms.
100% All Natural
100% No Artificial Flavours.
100% No Colours
100% No Preservatives
100% Canadian Owned & Operated
As well looking for in every bite;
Vitamins A, D3, E, B
High In Nutrition
High In Protein
High In Fibre
Omega Fatty Acids 3,6 and 9
GMO Free Verified
All in only 3 ingredients to help support pets for life;
Muscle Heath
Cardiovascular Health
Skin & Coat
Anxiety
Energy
Immune System
Digestion
Inflammation and Arthritis in their advancing years...
More importantly Holistic and hypoallergenic supplements with only 3 ingredients; dramatically reduces risk of allergies occurring or recurring from to many unknown ingredients, artificial additives, etc. Making Mojo Pet Supplements+ the ideal supplement for Canadian pet owners with pets risk of skin & coat irritation and/or digestion issue!